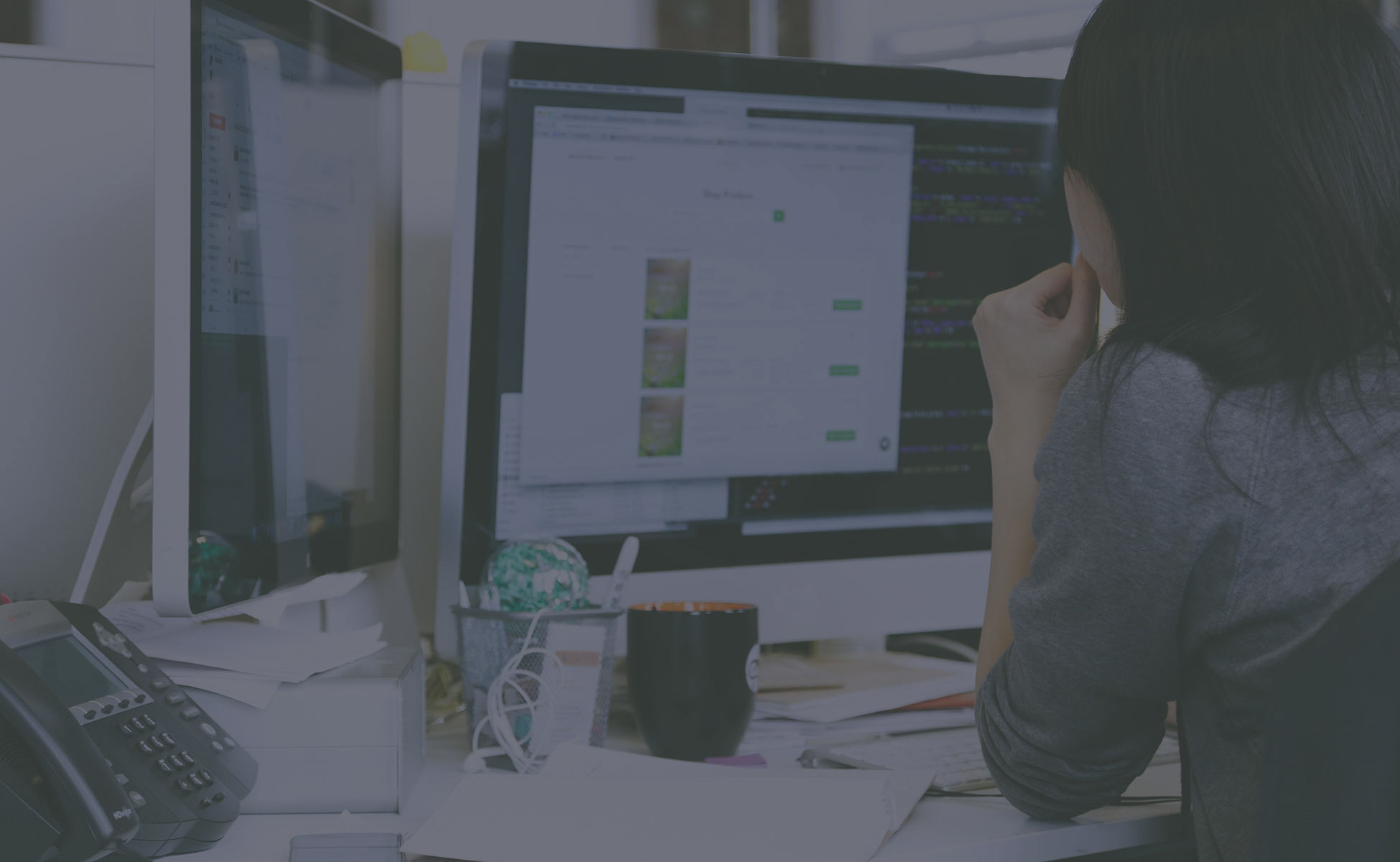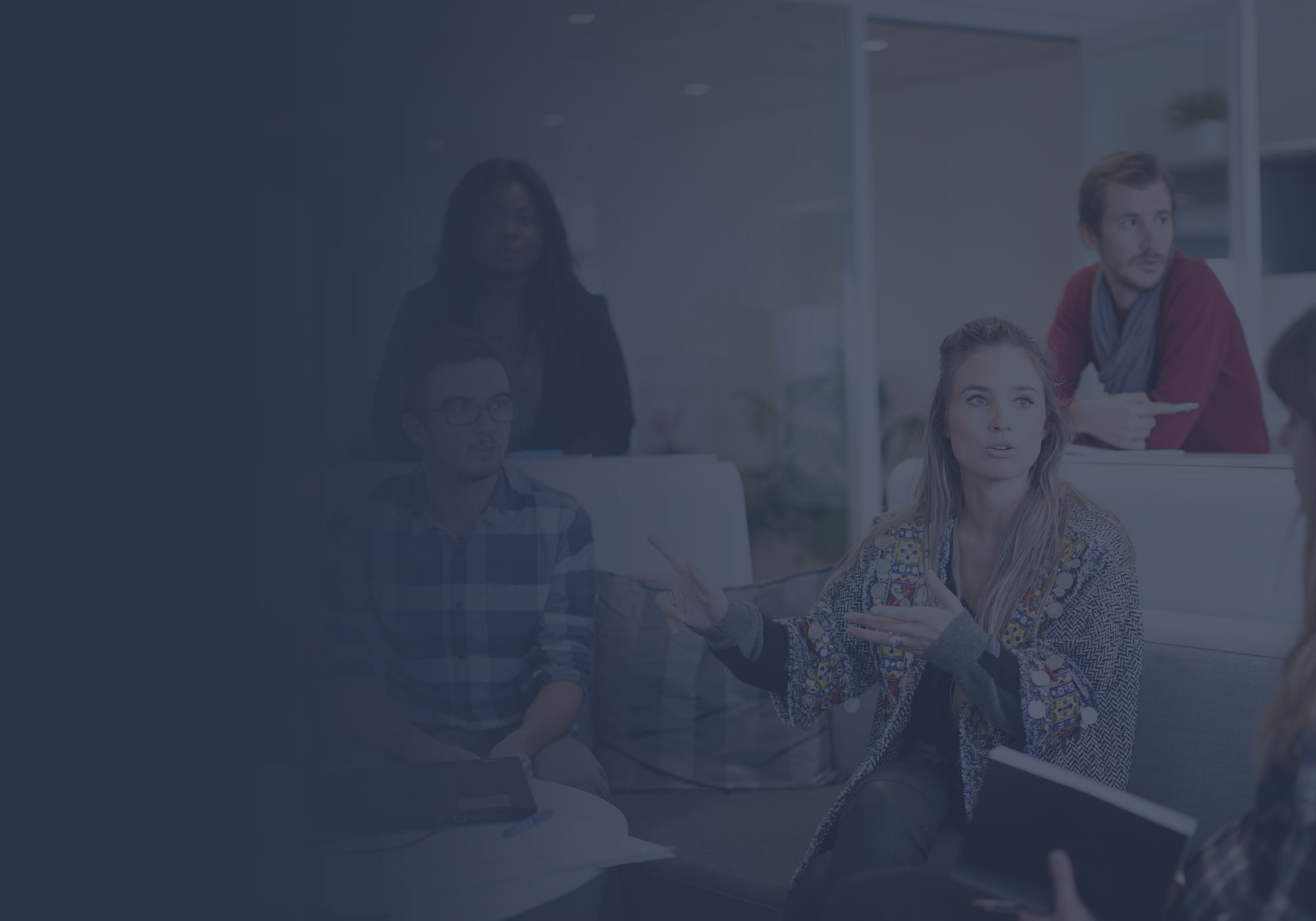 Expert Consultation
Gain a complete perspective

Connect one on one with an industry expert and have meaningful conversations specific to your project needs, strategy, and questions about customer and market trends.
Research and Insights
Take action with the right insights

Deepen your understanding of specific topics, explore new ideas, and sharpen strategies leveraging unique perspectives and feedback from targeted groups within the ecosystem.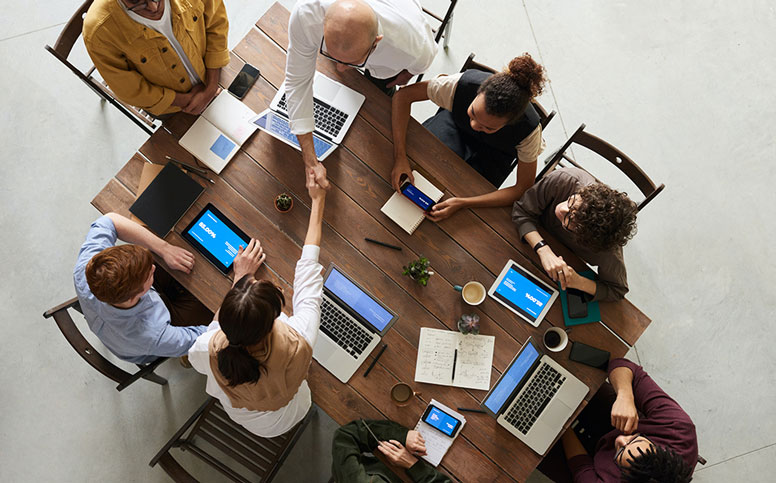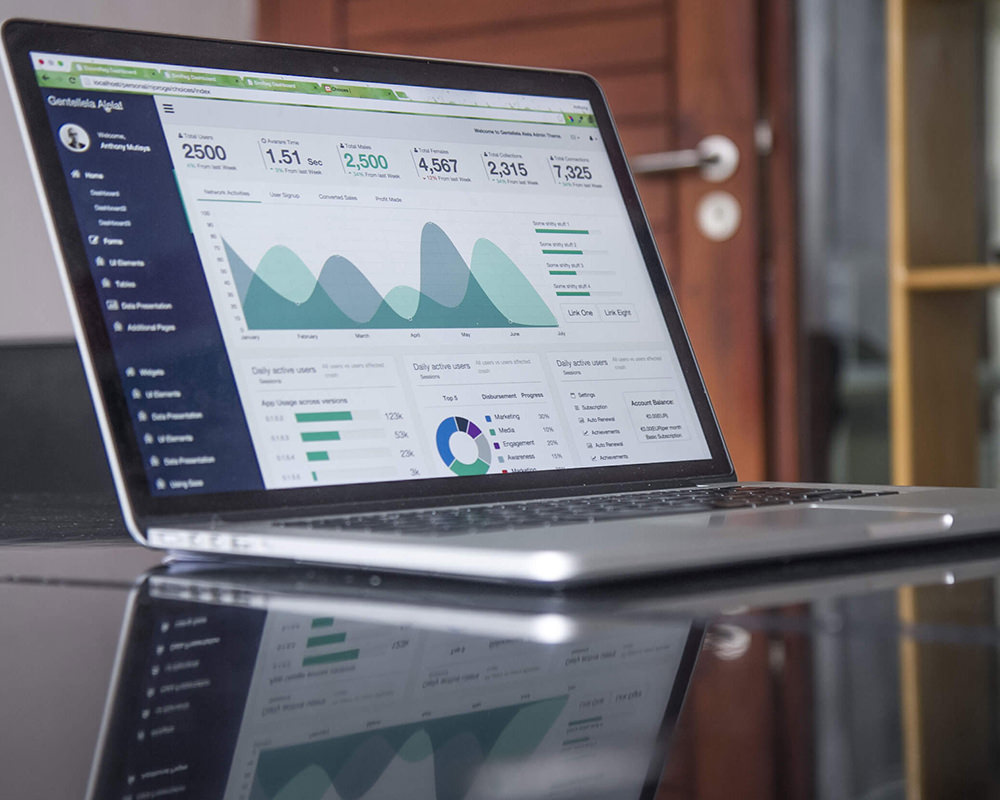 Qualitative Research
DIVE INTO THE "WHY" AND "SO WHAT"

Glean custom insights from a sample of the entire network, or select from specific subject matter areas of expertise. Surveys can include both fixed response options and open-ends.
Qualitative Interviews
A DEEPER DIVE INTO KEY QUESTIONS

Work with DHCXN's leadership team to develop a set of qualitative questions to be answered in either video, audio or written format by subject matter experts from within the network.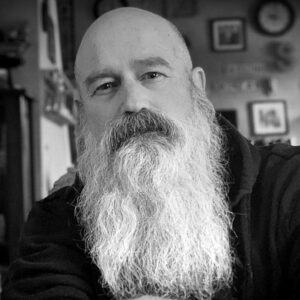 Working with The DHC Group on this effort, along with an esteemed group of advisors at the vanguard of braver things, was uniquely rewarding.